Festivals:
Wrench Wranch Bluegrass Festival:
Actually Two festivals on Memorial Day and Labor Day weekends. Our favorite way to bring in and send off the summer. Beautiful camping areas and a nice pavilion for inclement weather too!
Poconos Mountains Bluegrass Festival: A great festival with plenty of Camping and all music takes place under a large pavilion. No sunburns, no rain outs.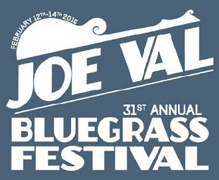 The Joe Val Bluegrass Festival
always has a great lineup and some great jams.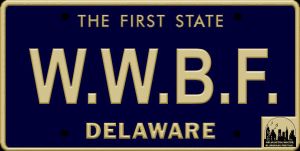 The Wilmington Winter Bluegrass Festival.
Bands: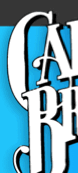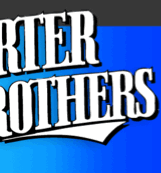 The Carter Brothers-
Our fantastic Engineer who also played banjo and sang on Moonshine Falls' latest release is one half of this great duo. Backed up by a crack team of musicians ,you should really check them out.
Radio: Here are some of the places you can hear Moonshine Falls on the air and on the web. You can always call or email to request!

The Bluegrass Mix
is an internet radio station committed to the advancement of Bluegrass music. The DJ's are fans and pickers with knowledge of the history of bluegrass music.
Currently we are featured on the following shows on The Bluegrass Mix.
-Bluegrass Oddysey. Hosted by Ralph Papile airing Tuesday nights from 10-12
-Heartland Bluegrass. Hosted by Wisconsin Joe Stutzman airing
Joe) airing Wed. and Thurs. 10am to 12 noon.
-Nevada Picks Bluegrass. Hosted by Joseph Whittlinger airing Sundays from 8-10pm.

WERU-FM.
Bronzewound
is a great bluegrass show covering traditional and some of the more progressive bluegrass out there today. Hosted by Darwin Davisdson and David Manski.
WPKN-FM in Bridgeport, CT.
Jim Motavalli host a great radio show out of Bridgeport on the air Tuesdays from 8-11.

The Johnny Mandolin show on
City World Radio
has featured members of Moonshine Falls several times and often gets sneak peeks at what we're doing.
Johnny Mandolin is on Mondays from 8-9 as well as in their Archives.