Performing at: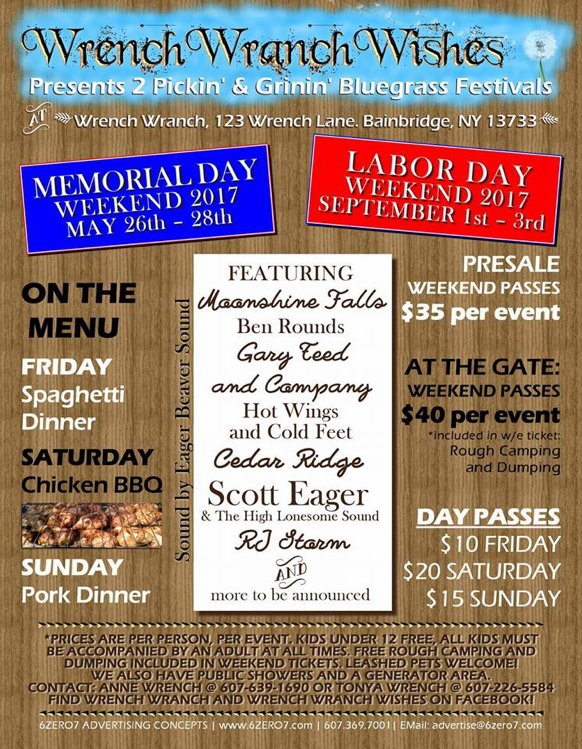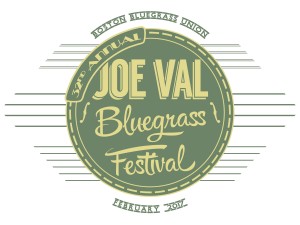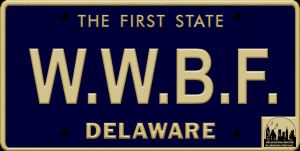 The Joe Val Bluegrass Festival and The Wilmington Winter Bluegrass Festival



Featured in:





Moonshine Falls, a band that bridges the gap between Traditional Bluegrass and the New Blue movement, was formed in New York City, in 2013, by Mary Noecker (bass and vocals) and Dave McKeon (mandolin, guitar and vocals) . Drawing from the canon of bluegrass standards, as well as writing songs that fit seamlessly with those of yesterday, the members of Moonshine Falls create a sound that is steeped in tradition without drowning in it. Weeds in the Ballast, the debut CD of this band was recorded at The Treehouse, in Ridgetop, Tennessee by Grammy nominated engineer Tim Carter and was co-produced by Carter and McKeon. Carter is also featured on banjo along with Matt Combs (current staff fiddle player for the Grand Ole Opry) and Smith Curry on Dobro.

Dave McKeon began playing mandolin by accompanying his father, a banjo player, at 4 years old in the hamlet of Poplar Ridge, New York. McKeon's writing is heavily influenced by his life in this small farm town. His musical skill is not only evident in his playing and songwriting but also in his craftsmanship as a luthier. His latest pride is the mandolin which he built for himself after the theft of one that he had played for over 20 years. It is this mandolin that he played on Weeds in the Ballast. Dave is also committed to sharing the genre and for the past four years has been running a weekly bluegrass jam in the city introducing new pickers to the genre.

Dave is joined by Mary Noecker, a graduate of New York University's music program. She spends most of her free hours studying the various styles and compositions of first generation bluegrass players and is currently working on a method for analyzing the structure of bluegrass songs for possible future publication.

For live perfomances in the Northeast, Cesar Moreno takes over the Mandolin/Harmony Vocal spots and Clarence Ferrari is featured on fiddle.

Cesar Moreno was born and raised in the Bronx, New York City. He originally picked up the mandolin to play classic rock covers with his friends but after exploring the instrument further he discovered the world of bluegrass and he has been hooked ever since.

Clarence Ferrari has been teaching and performing bluegrass fiddle in the New York City area for many years. Dave and Clarence have played with different incarnations of other bands since Dave came to New York City in 2008.

Tim Carter will also be featured on select shows.